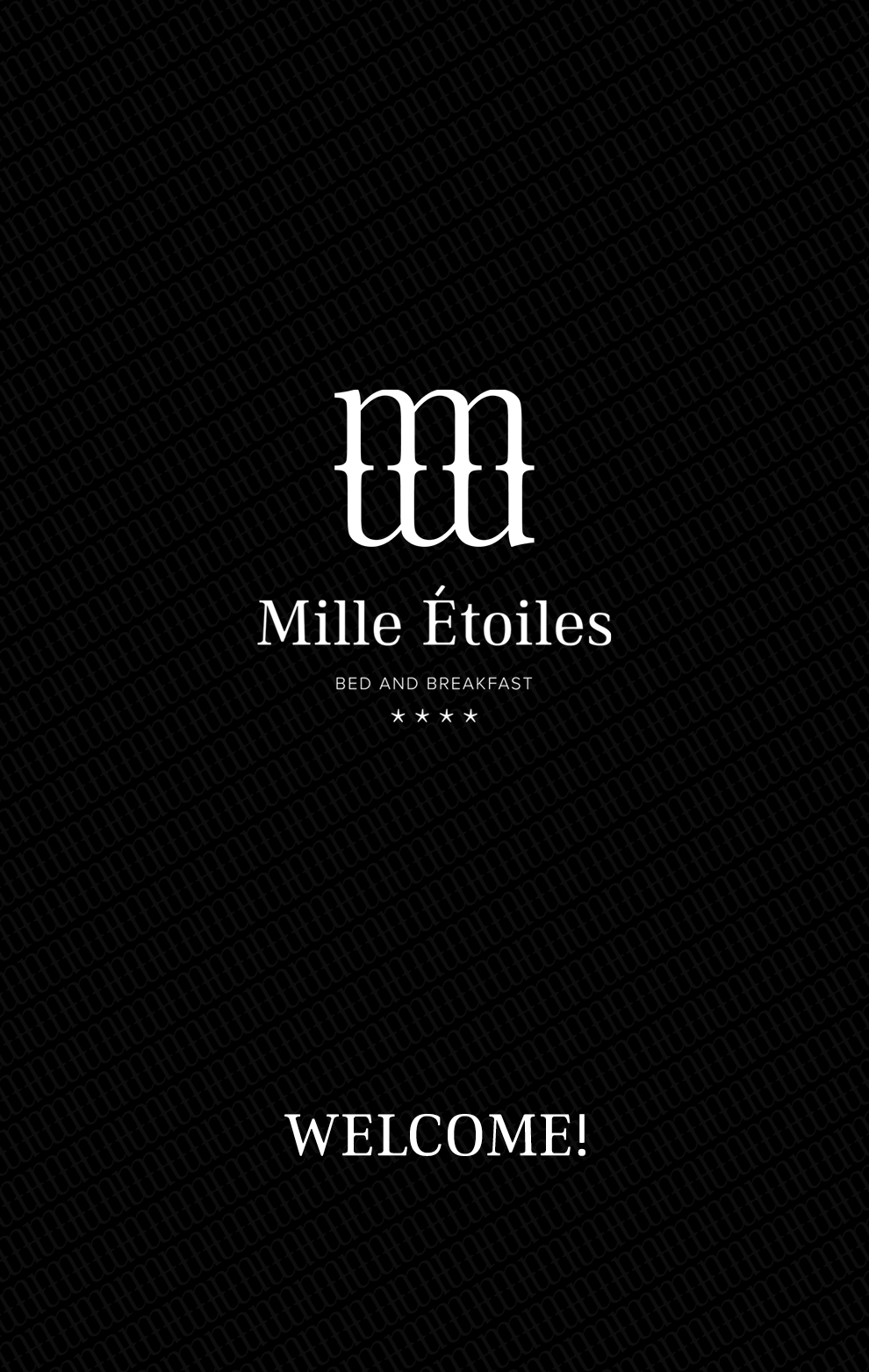 ABOUT US
While visiting multiple B&B's throughout the years ourselves, we've always dreamed about our own Bed & Breakfast.
Now we made this dream into reality. In all peace and quiet you can enjoy a relaxing weekend here. Who doesn't love to get that stay with a little bit extra?  
We want to make you feel at home. Enjoy the smell of freshly brewed coffee or the beautiful flower that brightens up your room …
Welcome!


HISTORY
According to an old legend our cottage was called 'Het pruimershof'. The whole garden was filled with plum trees who gave delicious fruits.
There was a little old woman living on the cottage, Mie Pruim. At dusk she walked through the plum trees, a little lantern in hand.
People living nearby always thought she was a mysterious lady. At the back of the garden she rested on a little bench. While she was looking up, she saw the sky was filled with over a thousand stars.
Hence our name …
  TAKE YOUR TIME TO RELAX. DON'T FORGET, A MIND AT EASE IS THE BIGINNING OF EVERYTHING.

FLORAL ARRANGEMENTS
Whatever the occasion, a colourful floral arrangement can bright us up each time.
Therefore we go further than our own bed & breakfast. We provide customized floral arrangements as well, completely according to your taste and desire.
  THE FEELING OF COMING HOME,
EVEN THOUGH YOU'RE AWAY.